Bordeaux and Stellenbosch En-Primeur
En-Primeur Explained
Also known as 'wine futures', en-primeur is the method of purchasing wines early, while still in barrel, and offers customers the opportunity to invest in wines before they are bottled.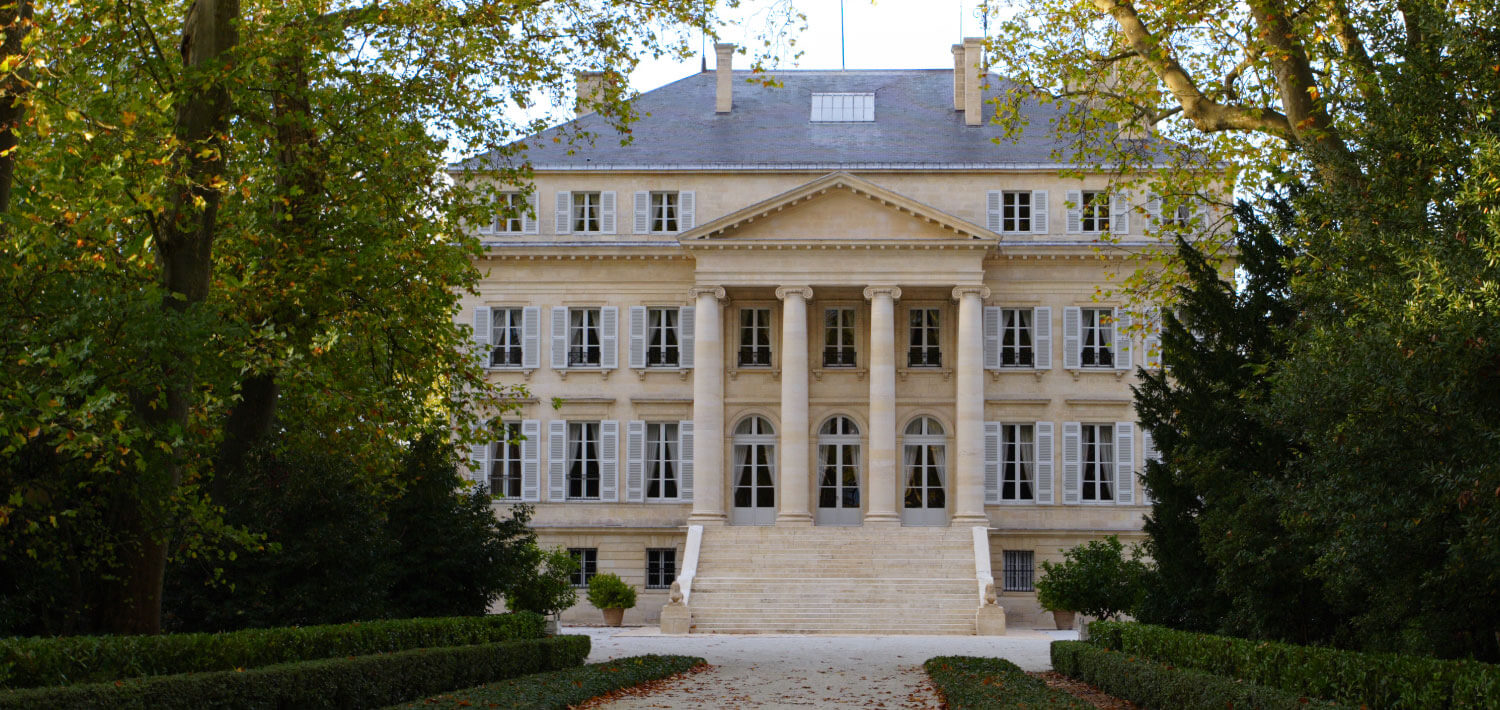 Bordeaux en-primeur
Wine Cellar is South Africa's leading Bordeaux en-primeur specialist and has been offering and importing wines from the greatest region in the world as 'futures' since 2001. The 2019 vintage is our 18th Bordeaux campaign. Each year, we offer the new vintage in an en-primeur campaign that runs between April and June for delivery 2 years later.
Read more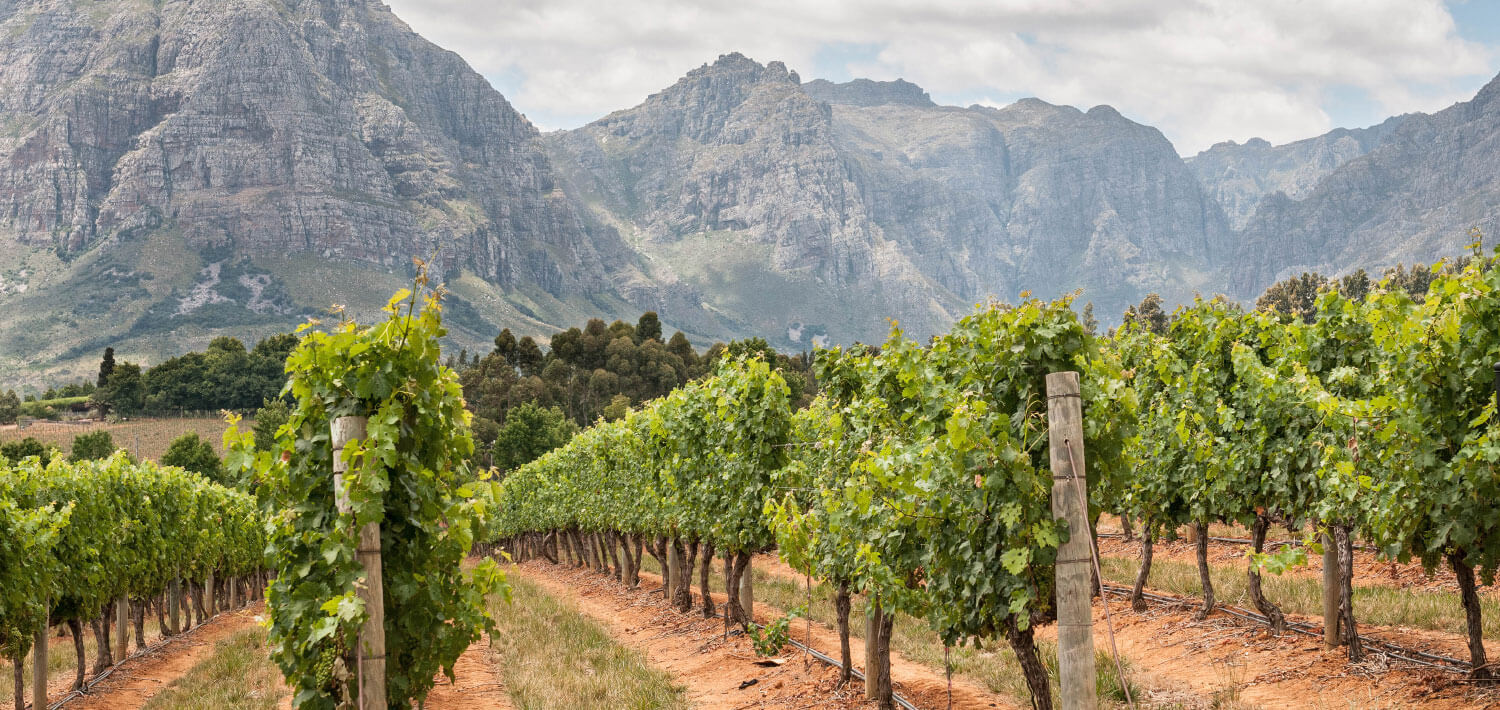 Stellenbosch en-primeur
In 2017, after 15 years of trading in Bordeaux en-primeur, we applied the model to Stellenbosch Cabernet Sauvignon for the very first time and offered the much-lauded 2015 vintage en-primeur. This gave our clients the opportunity to buy a range of top Cabernets all in one offering and save on the future release prices, or 'farm prices'.
More information