The Gabriel-Glas was designed by renowned Swiss wine critic René Gabriel, who set out to produce a 'One for All' glass that would complement everything from Champagne to red wine. The Gold edition glasses are mouth-blown, weighing only 90g, while the Standard glasses are machine-moulded and are slightly heavier and more robust. These glasses easily rival leading brands that are double the price!
Gold edition
Weight: 90g
Technique: Mouth blown
View Product
Standard edition
Weight: 145g
Technique: Machine moulded
View Product
Testimonials
"
It delivers flavours in a sequential manner. This trait makes Gabriel-Glas fantastic for blind tasting and for improving your palate. The fruit delivery was equal to Zalto, but more fresh in style.
Madeline Puckette,
Wine Folly
"
The Gabriel Glass amplifies the wine's bouquet and is brilliantly fine and light. It's wafer thin and an absolute delight to use...I urge you to test drive one as soon as possible.
Bob Campbell MW
"
We love the versatility of these exceptional glasses and have been using them at our tastings and events for years.
Roland Peens,
Wine Cellar
"
It's pretty close to the ideal Swiss army knife glass in that you can use it for pretty much any wine and it costs about half of most top-end stemware.
Matt Crafton,
Château Montelena
"
Convenience matters. Satisfyingly graceful and easy to reach for.
Forbes
"
You'll be able to notice the difference in how it makes your wines sing no matter the style of wine you pour in it. Wines are lifted and more expressive.
Vogue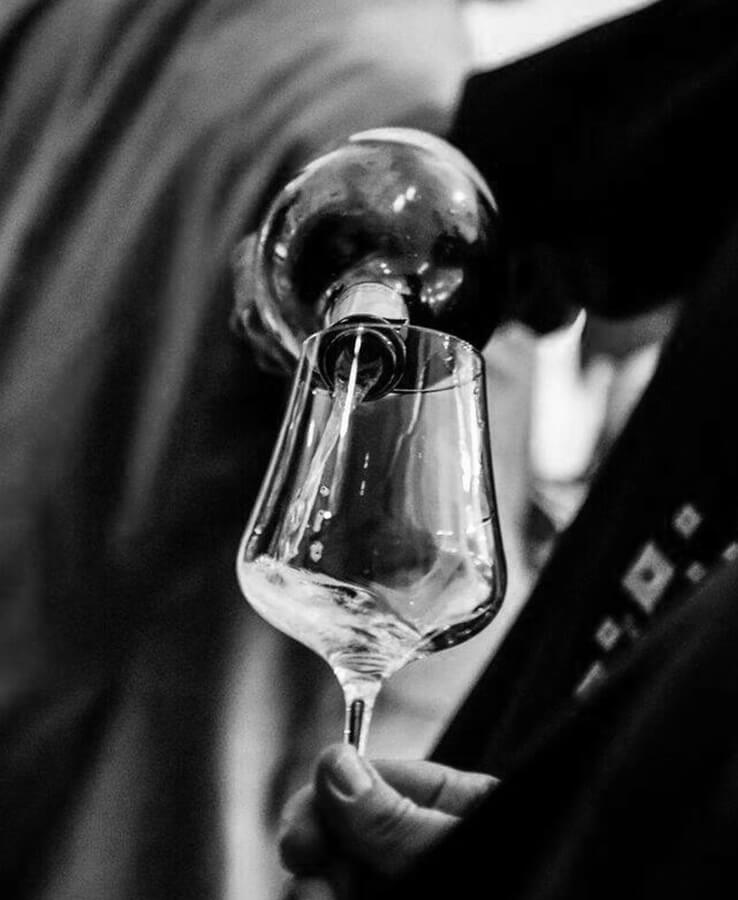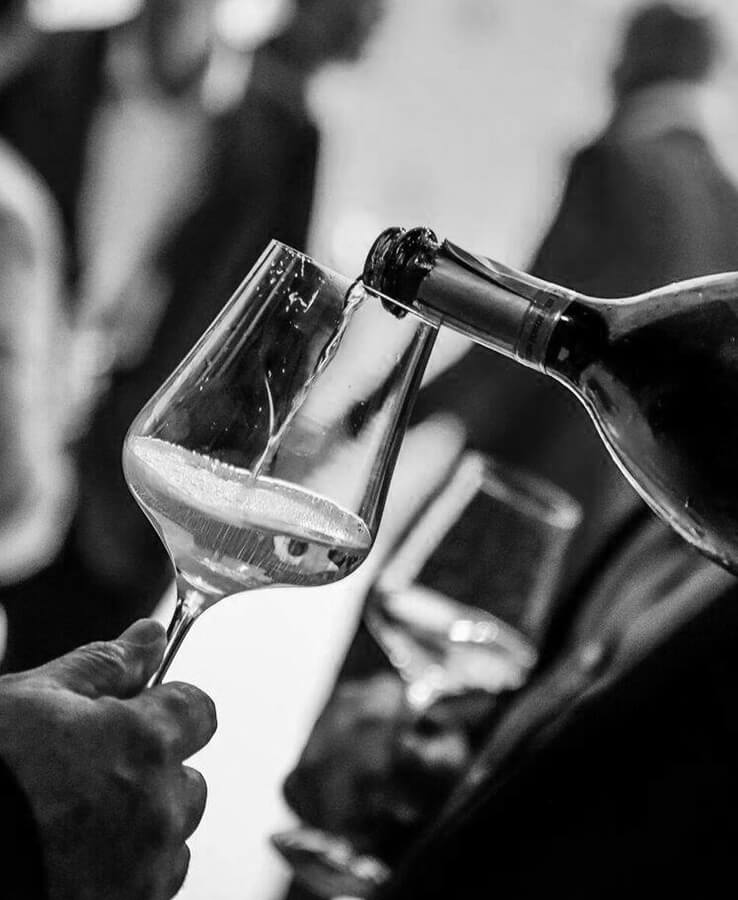 'One for All' glass
Designed for universal use and suitable for:
Champagne and sparkling wines
Whiskey, cognac and brandy