2016 Piedmont wines
Il sogno – The dream!

Nebbiolo is arguably Italy's greatest grape, with Barolo and Barbaresco considered the King and Queen of the vineyards. Looking back at the last decade, Piedmont is in its golden age. Producers are redefining their house styles and upping quality, with many introducing the younger generation as future custodians.
'I have never seen a richer and more varied landscape in Piedmont. The entire region is much more dynamic.' – Antonio Galloni, Vinous
During our annual tastings of all new arrivals from Piedmont, these wines blew us away. The 2016 vintage has been described as 'Il Sogno' – the dream vintage. It was a classic, late-ripening year resulting in thrilling wines of extraordinary balance and finesse. Browse our full list of 2016 Piedmont wines.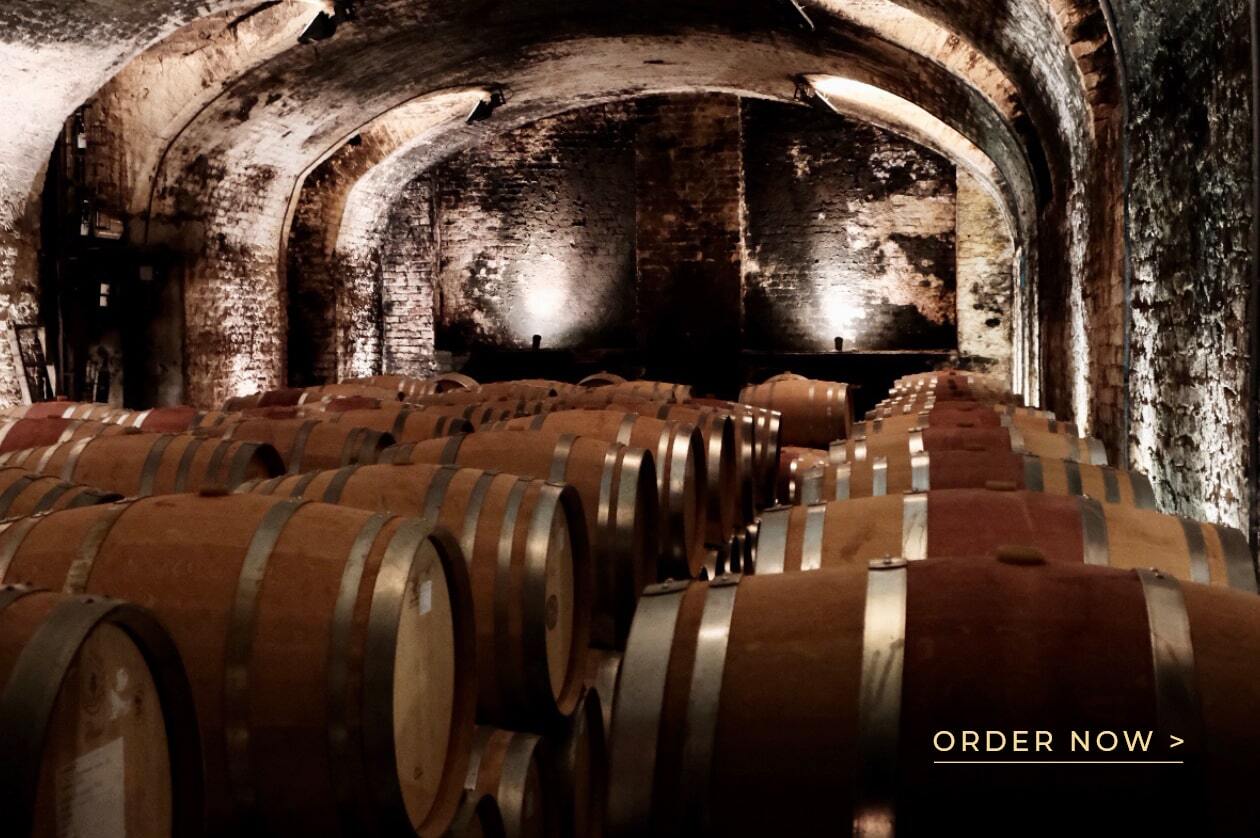 Marengo's Barolo Bricco delle Viole 2016 is astonishing. We've been importing from this small, family-run winery for more than a decade and love their plush La Morra fruit and dense structure. Pio Cesare is one of Piedmont's greatest names. They manage to combine the best of the old and new in classically styled, elegant expressions of Nebbiolo. Their Pio Cesare Barbaresco 2016 is a generous, yet graceful iteration of the vintage.
For fantastic value, look no further than Langhe Nebbiolo. It is Piedmont's equivalent to Bourgogne rouge and often made from the same highly-regarded parcels as the estates' Barolos and Barbarescos. The 2018 Langhe Nebbiolos from Giulia Negri, the young gun, and GD Vajra, one of the region's oldest and nicest families, are incredible examples of the poise and pedigree these entry-level wines can offer.
Beyond the usual suspects, be sure to try out the other Piedmontese cultivars such as Dolcetto, Barbera and Freisa from these legendary producers. Equally incredible with food, these wines offer earlier drinking while you wait for the Barolos and Barbarescos to mature.
Please email Jolette@winecellar.co.za if you're interested in single-vineyard Barbarescos from Produttori del Barbaresco – the best co-operative in the world.