Restless River
'Developing a cult following' – Winemag

Under the custodianship of Craig and Anne Wessels, Restless River is one of the rising stars on South Africa's fine wine scene. This duo has quietly achieved 'cult status' for their brilliant, Burgundian-style Chardonnay and elegant Cabernet Sauvignon. The 2018 Ava Marie Chardonnay is, once again, exceptional with the Chassagne-like minerality and chiselled structure that has become its trademark. Like always, the oak has been beautifully managed with fine purity and a detailed finish. With 97 points from Platter's, the Ava Marie is, like the Cabernet below, only available in very limited quantities.
Following on from the 'category-redefining 2015' vintage, we believe that the 2017 Main Rd & Dignity Cabernet Sauvignon is their finest release to date. This is the most exciting Cabernet Sauvignon outside of Stellenbosch. Made in the same fresh and leafy style as previous bottlings, the excellent 2017 vintage has added an extra gear of ripeness and impressively fine tannins. It dances that fine line between ripe fruit and greenery, against a backdrop of silky tannins and a serious structure. Due to the prolific worldwide demand for these small-batch productions, this is a 'must-have' for your cellar.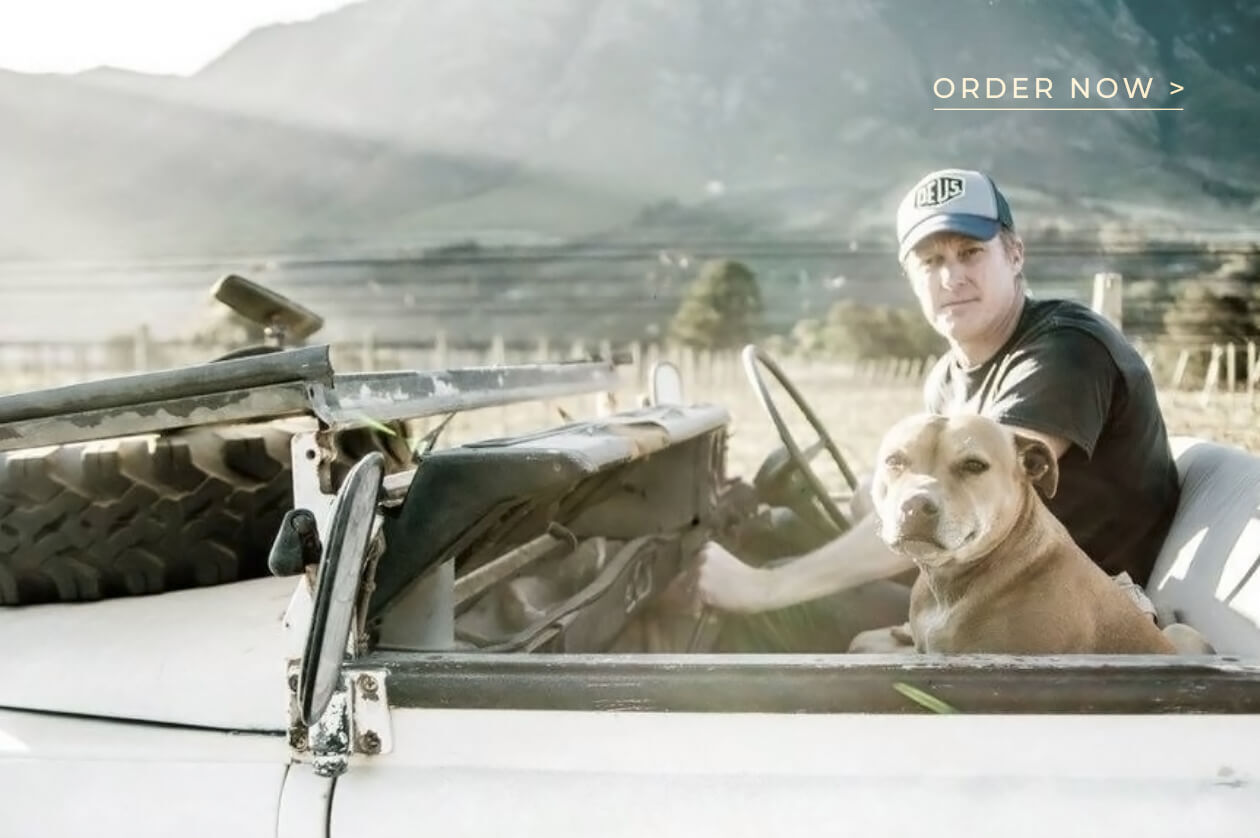 This year also sees the release of the highly-rated 2019 Le Luc Pinot Noir. Bristling with youthful energy, it is 'the real deal' according to Christian Eedes who gave it an impressive 95 points. This wine is becoming more accomplished with every vintage and is sure to be in high demand.
The 2019 Wanderlust Red Blend, 50:50 Pinot Noir and Pinotage, sits within the realm of the experimental. A unique wine, needing a little time to settle, it celebrates the vibrancy of Pinot Noir with its bright and tangy palate followed by a dry, firm Pinotage finish. The Wanderlust label offers Craig the opportunity to explore different varieties and techniques under small-batch, one-off productions.