Wine Cellar Insiders' Club
We all know how time consuming it is to browse through wine shelves, uninspired, not knowing what to choose. Buy a Wine Cellar Insiders' mixed cases and trust the expertise of Wine Cellar's professionals.
Available cases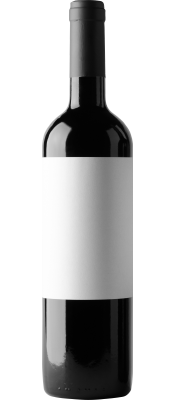 Monthly
Value Case
SA is one of the most exciting wine producing countries in the world and makes some of the best value wines. Try our monthly value case and discover what SA has to offer. We might even slip in an international wine to expand your drinking horizons.
View packs
How it works
1. No more subscriptions
We are no longer offering our mixed packs as monthly subscriptions but, every month, we'll put together great value mixed cases which you can purchase on an ad-hoc basis. Simply add the pack to your cart and proceed to the checkout.
2. Monthly pack selections
Every month, we will release a new value mixed case on our website. Simply keep an eye out for the new packs on our site or subscribe to our Insiders' mailing list to hear about the new selection every month.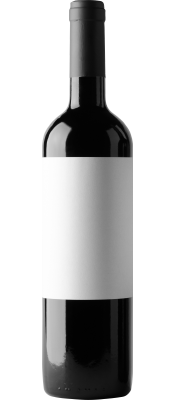 Meet the palates behind Wine Cellar Insiders' Cases
Each month, James Pietersen and Roland Peens put together exciting mixed cases. Together, they have over 35 years of combined fine wine experience. Tasting over 5,000 wines each year, they'll choose wines that they either drink on a regular basis or have just discovered – anything from larger, dependable producers through to cutting-edge Young Guns.
Take the guesswork out of buying wine and trust our team of wine experts. Delivery is free on all Wine Cellar Insiders' cases and we deliver nationwide.