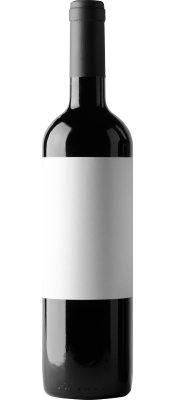 About Young Guns Reloaded
To celebrate the past and present chapters of South Africa's wine revolution, Young Guns has 'Reloaded' in 2016. SA's most daring tasting event will once again showcase the next generation of young winemaking stars, but this time it's a family affair. Wine Cellar's 'Young Gun' winemakers will be joined on stage by their famous fathers – some of the Cape's greatest pioneers. This special tasting will evoke stories of fine wine's beginnings in South Africa and show how the Young Guns are following in their fathers' footsteps today. Young Guns Reloaded will be held at The Venue Melrose Arch in Johannesburg on 2 June and in Cape Town at DoubleTree by Hilton on 3 June.
Since 2011, Wine Cellar – Fine Wine Merchants and Cellarers – has been recognising immensely talented younger winemakers at their annual Young Guns tastings. Now a high point of the wine industry calendar, the 2016 event will go a step further, offering a once-off opportunity to taste the Young Guns' wines alongside those of industry legends, all of whom are, or have been, Cape Winemakers Guild members. Each wine will shed light on the winemaker's philosophy and highlights will include rare vintage gems.
Dates and Venues
Johannesburg: Thursday, 2 June, 'The Venue', Melrose Arch.
Cape Town: Friday, 3 June, DoubleTree by Hilton.
Arrival: 18:00 for 18:30
Ticket price: R 450 (includes a light dinner)
Guests are welcome to embrace the 'vintage gangster' theme. Several prizes will be awarded on the night, including 'best dressed'.
Wine Cellar suggests using Uber, taxis or drivers to make sure you are safe on the evening.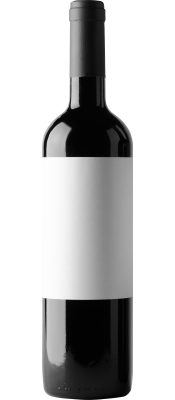 #YoungGunsRL
Join the conversation on social media using #YoungGunsRL.
Meet the Dirty Dozen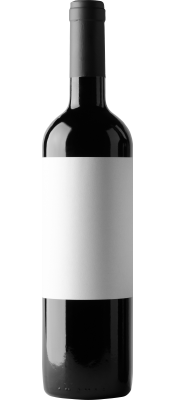 Jacques and Reenen Borman (Boschkloof and Patatsfontein)
Jacques studied viticulture, pomology and cellar technology at Elsenburg Agricultural College where he was awarded Dux. He then worked as an assistant winemaker at Simonsig Wine Estate from 1983 to 1984. The Rupert family approached Jacques to develop La Motte Wine Estate, where he was the winemaker from 1985 to 2003. Jacques was also appointed as Production Director for Rupert and Rothchild, where he worked with world-renowned wine consultant, Mr Michel Rolland. In 1996, he fulfilled his dreams by starting a small family winery, Boschkloof Wines. Jacques and his family moved to Boschkloof farm in 2010. Jacques Borman has been a member of the Cape Winemakers Guild since 2006.
In 2009, Reenen graduated from Elsenburg Agricultural College with a degree in viticulture and oenology. After a harvest at L'Omarins and the Rhone Valley, he joined the family business. In 2010, Reenen was appointed as Winemaker of Boschkloof Wines.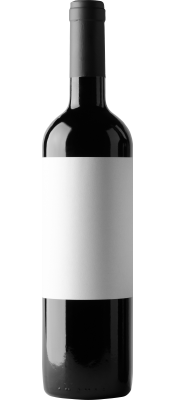 Peter and Peter-Allan Finlayson (Bouchard Finlayson and Crystallum)
Peter Finlayson is renowned for pioneering South African Pinot, as well as putting the Walker Bay wine region on the map. He was the first winemaker in the Hemel-en-Aarde Valley and has been at Bouchard Finlayson since its inception in 1989. His dedication to making the finest wines is illustrated across the wine range, with emphasis on his Pinot Noirs.
Peter-Allan is a third generation Finlayson winemaker. Peter-Allan studied philosophy and economics at the University of Stellenbosch, but it did not take long for the lure of wine to pull him back into the cellar. He started Crystallum in 2007 with his brother, Andrew, and is now exclusively producing Pinot Noir and Chardonnay under their label.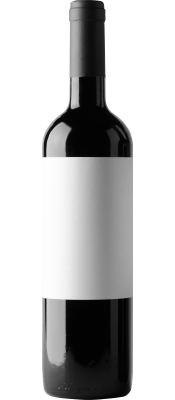 Etienne and Christo Le Riche (Le Riche)
Etienne Le Riche, the cellarmaster and owner of Le Riche, is the driving force behind the winery. After a successful 20 years as winemaker at Rustenberg Estate, he branched out on a venture of his own. A founding member of the Cape Winemakers Guild, and twice awarded Platter Winemaker of the Year, his pedigree has been proven.
From a young age, 2 passions have dominated Christo Le Riche's life - wine and the ocean. He enjoys being at the cutting edge of research and integrating it into a traditional winemaking philosophy. He gained his winemaking experience in some of the famous wineries of Napa Valley and Bordeaux and brings a fresh, modern view to the production side of Le Riche.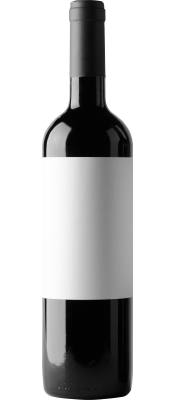 Neil and Warren Ellis (Neil Ellis)
Neil Ellis launched his career in the corporate environment, with KWV, before taking up residency at the historic Groot Constantia Estate. He then moved to Zevenwacht. Invariably thought of as an individualist wine-entrepreneur, he started producing wine in 1986 under the Neil Ellis label. In 1993, Neil Ellis and Hans Schroder pooled their talents in a joint venture that has gone from strength to strength.
Warren Ellis started helping his dad in the winery at a young age. He holds both a BSc and MSc Agric in viticulture and oenology from the University of Stellenbosch. He joined the team in 2006 and recently travelled the European wine world doing research on cellar technology and viticulture. Warren currently fills the position as winemaker at Neil Ellis Wines with viticultural responsibilities.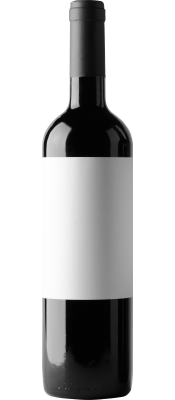 Braam and David van Velden (Overgaauw)
Braam van Velden graduated from Stellenbosch University with a B Com degree. He then studied viticulture at the Geisenheim Institute of Wine in Germany, where it became his passion. When he took over the reins at Overgaauw, most of the vineyards were planted with white varieties, but today, after exhaustive mapping of the soils, almost 60% of the vineyards have been reserved for reds. Braam produced the acclaimed Tria Corda in 1979, and bottled South Africa's first single-varietal Merlot in 1982. In the mid-1980s, he was among the first South African producers to plant Chardonnay.
David van Velden grew up on Overgaauw and was his father's constant shadow. After completing a BCom degree at the University of Stellenbosch, he joined Overgaauw as Assistant Winemaker to Chris Joubert in 2003. As the fourth-generation van Velden to make wine at Overgaauw, David took over on 1 April 2007. His philosophy in winemaking starts with vineyard management and retaining as much of the variety's unique 'Overgaauw' character in the cellar. One hundred years of Van Velden winemaking has stood David in good stead and he now puts his youthful stamp on the family portfolio.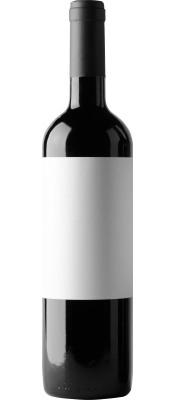 Danie Senior and Danie Junior Steytler (Kaapzicht)
Danie Senior was born and grew up on the family farm. After completing his National Service in the Parachute battalion, he studied for a National Diploma in Agriculture in Pretoria. Following on in the family tradition, in 1979 he took over as the third generation winemaker at Kaapzicht. It was his passion for wine that led him to register the farm as Kaapzicht Estate and to bottle his first wine under his own label in 1984.
After completing his degree in viticulture and oenology at the University of Stellenbosch, Danie Junior gained invaluable practical experience in St Emilion, France; Blenheim, New Zealand and Napa Valley, California. On 2nd Feb 2009, the 350th birthday of the South African wine industry, he took over from his father as the new Kaapzicht winemaker.