Wine Cellar Zoom series
Including Michel Chapoutier, Bryan MacRobert and Roberson Wine
We are excited to have launched a new Zoom webinar series. First, we hosted Michel Chapoutier or Maison Chapoutier in France, followed by Bryan MacRobert of Laventura wines in Rioja and then Alex Hurley of Roberson Wines to discuss new-wave Californian wines. See more information below and watch the recordings.
Past sessions
CALIFORNIAN WINES LIVE WITH ROBERSON WINE
Date & time: Wednesday, 15 July at 6:30 pm (SAST)
Zoom details: Watch the recording here »
Californian wines have undergone a rapid transformation over the past decade. The 'new wave' revolution has highlighted producers' emphasis on making elegant, nuanced wines with a definite sense of place. Purchase the introductory pack and watch Wine Cellar along with UK fine wine merchant, Roberson Wine (in the link above), as we taste through new arrivals from the Southern and Central Coast of California. Order the pack online.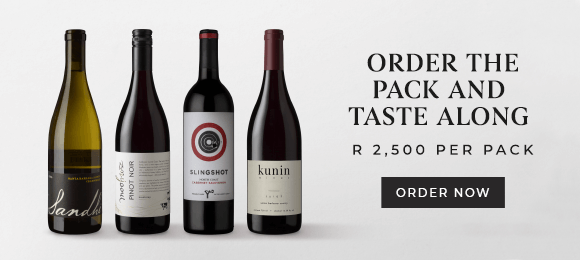 LIVE WITH MICHEL CHAPOUTIER
Date & time: Wednesday, 17 June at 6:30 pm (SAST)
Zoom details: Watch the recording here »
Michel Chapoutier's landholding, track record and incredible consistency across entry-level wines through to single-vineyard cuvées are unparalleled in the world of wine. Having imported Chapoutier wines for the past 20 years, we are thrilled to have hosted a Zoom tasting with the Rhône's dynamic master, Michel Chapoutier. Roland and Michel discussed the brand's history, the famous Hermitage hill and the Sélections Parcellaires, which are some of the most celebrated and rare Rhône wines. Finally, they spoke about the philosophy and future of Michel's hugely successful Roussillon property, Bila-Haut.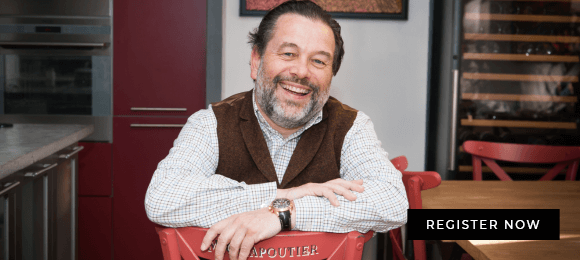 LIVE WITH BRYAN MACROBERT OF LAVENTURA
Date & time: Wednesday, 1 July at 6:30 pm (SAST)
Zoom details: Watch the recording here »
'It's time to take Rioja far more seriously,' wrote Tim Atkin MW recently, as the Rioja landscape is changing dramatically. Thanks to, most notably, our ex-Young Gun Bryan MacRobert who moved to Rioja 7 years ago to start Laventura. Today, his new terroir-driven wines are causing a fuss! 'I want to make Rioja as it once was. I'm trying to make honest wines,' says Bryan who presented his refreshing, innovative and true-to-terroir style of Rioja live over Zoom on 1 July. Order the pack below and watch the video in the link above to taste-along!